Fast, Accurate, Cloud-Based
PIM System
The Automotive Aftermarket industry is estimated to be worth over $250 billion in the U.S., yet most companies don't have the product information they need to properly get their parts to market — resulting in increased costs due to inefficiencies and lost sales revenue.
Product information changes continually. You need to be able to map, validate, and deliver your data regularly — and fast! Part Smart All in One is the fastest PIM system on the market today, hands down.
Built from the ground up for the automotive aftermarket industry, Part Smart quickly and accurately maps to every worldwide industry standard, including NAPA, ACES, PIES, and European standards.
PartSmart is fully integrated with both Experian and IHS Vehicle in Operation (VIO) data — so you can quickly and easily identify sales opportunities and gaps in your product offering.
Your Data Central — and Centralized
You don't have to compromise your data by "shoe-horning" it into a parts information management system. Instead, Innovative Logic uses your data to create a centralized database in PartSmart — and then maps that data to industry standards. A centralized, single source of content ensures accuracy and consistency.
No Software to Buy, and You're Always Up-to-date
PartSmart is a Software as a Service (SaaS) offering that can be hosted on our servers or yours — meaning you always have the most up-to-date version available to you. For a low monthly fee, your entire team has access to the latest and greatest version — with no user limit or data restrictions.
Access and Update Your Data — Anytime, Anywhere
Web-based product information management allows companies to easily gather, manage, and share product data internally and with partners and suppliers — from a single trusted reliable source — anytime, anywhere. Your team and partner channels have access to the same centralized database, with levels of permission-based on their needs.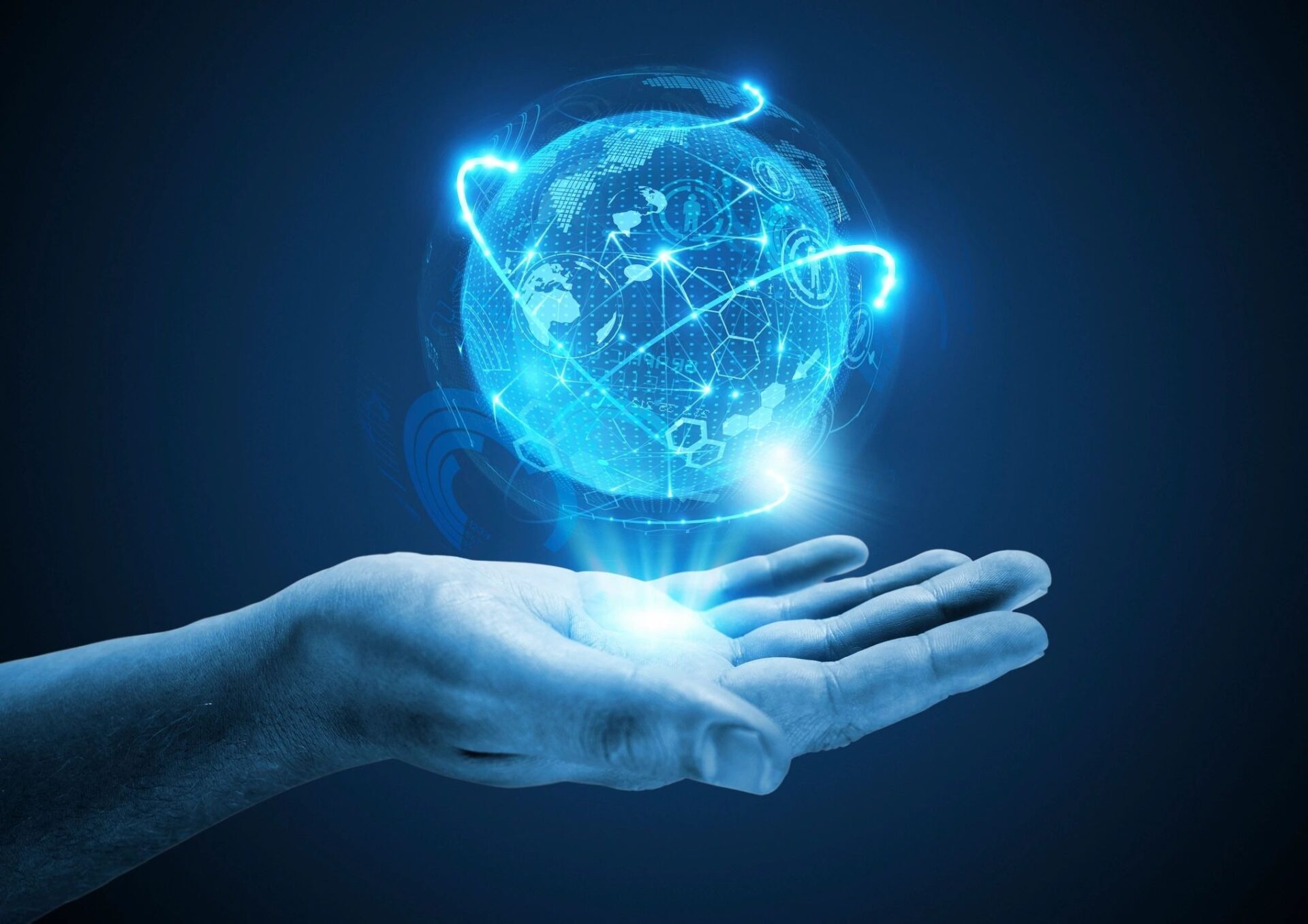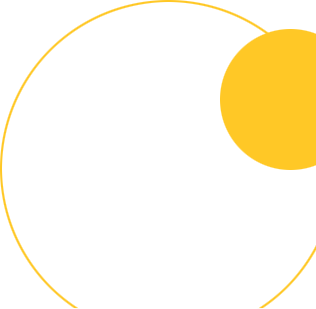 Fastest system in the aftermarket

Comprehensive "cradle to grave" life cycle parts management

Total control of all your part management, including KITS

Complete Application Management

Global data standards worldwide

Digital asset management capabilities that are second to none

Industry-leading validation process

Reporting: Holes, VIO, Overlaps, and more

Designated point of contact for all clients

Unlimited users / No data restrictions

IO Integration with both Experian & IHS