Unparalleled Experience in the
Automotive Aftermarket
If your parts information is causing you to miss deadlines and costing you money, then you need to speak to us about our data mapping, data validation, and custom part system services. Our unparalleled experience in the automotive aftermarket means we've seen it all — and know how to get your data and systems working for you.
Data Validation Innovative Logic's Validation Services confirms that your mapped files are accurate, without errors, and ready for distribution. It's important that you validate your data before distribution to avoid costly and time-consuming mapping errors. Our team has you covered for covers all standards for mapping and data conversion.
Custom Services Qualified engineering and development resources are a scarce commodity. Time-to-market is critical. Innovative Logic's Software Customization Services team provides immediate expertise and project management to ensure your custom development projects meet deadline and budget targets. Regardless of the size and scope of your project, we apply the latest software technologies and follow a disciplined approach utilizing focused project management to ensure quality and consistency.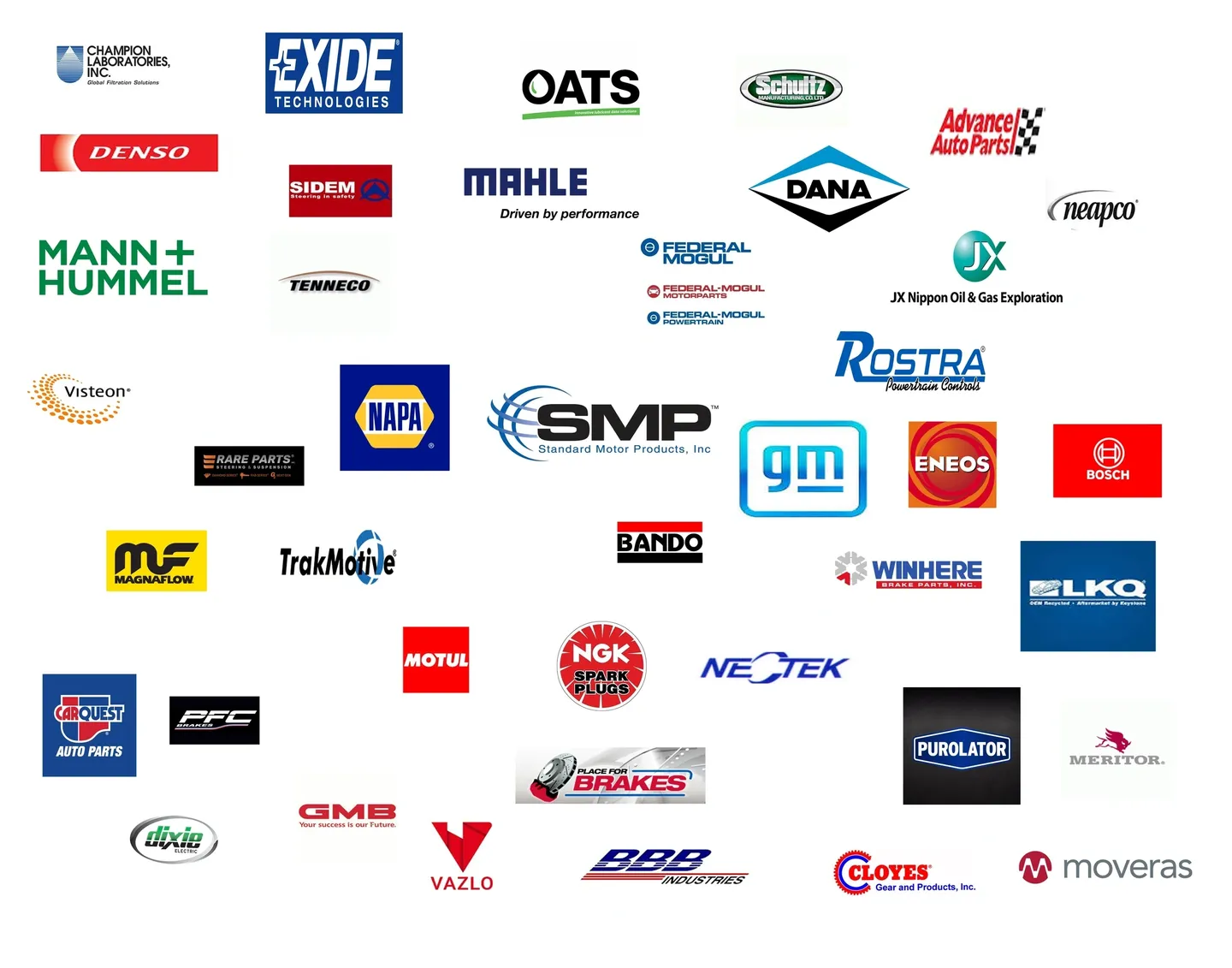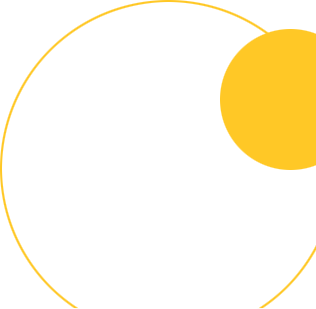 Phil Hutchens
VP Strategic Initiatives, Standard Motor Products
The game-changer for us was finding Innovative Logic and their web-based Parts Information Management System. We needed a progressive partner in our quest to build a superior content strategy, and the Innovative Logic team clearly understood what we were going for.

Steve Beck
Senior Content Manager, MANN+HUMMEL
NAPA has had several initiatives over the last four years which required unique programming and quick response. Innovative Logic was chosen to work on these projects and has provided the service and stringent response that NAPA mandates.
Thanks to Innovative Logic, I got 14 different catalogs to the printer within the first four months of the year. Obviously, these short production cycles provide us with an incredible competitive advantage.

Lee Wilson
Product Information Manager, Exide TechnologiesCustomer
Innovative Logic's PartSmart makes it easy to manage PIES data in a centralized location and share it across all our brands — removing redundant data management and ensuring consistency. The dictionary-driven editing keeps my data consistent and compliant.
You'll Be in Great Company