Getting Left Behind In The
Getting Left Behind In The
Move to the Fast Lane With Innovative Logic and
PartSmart All in One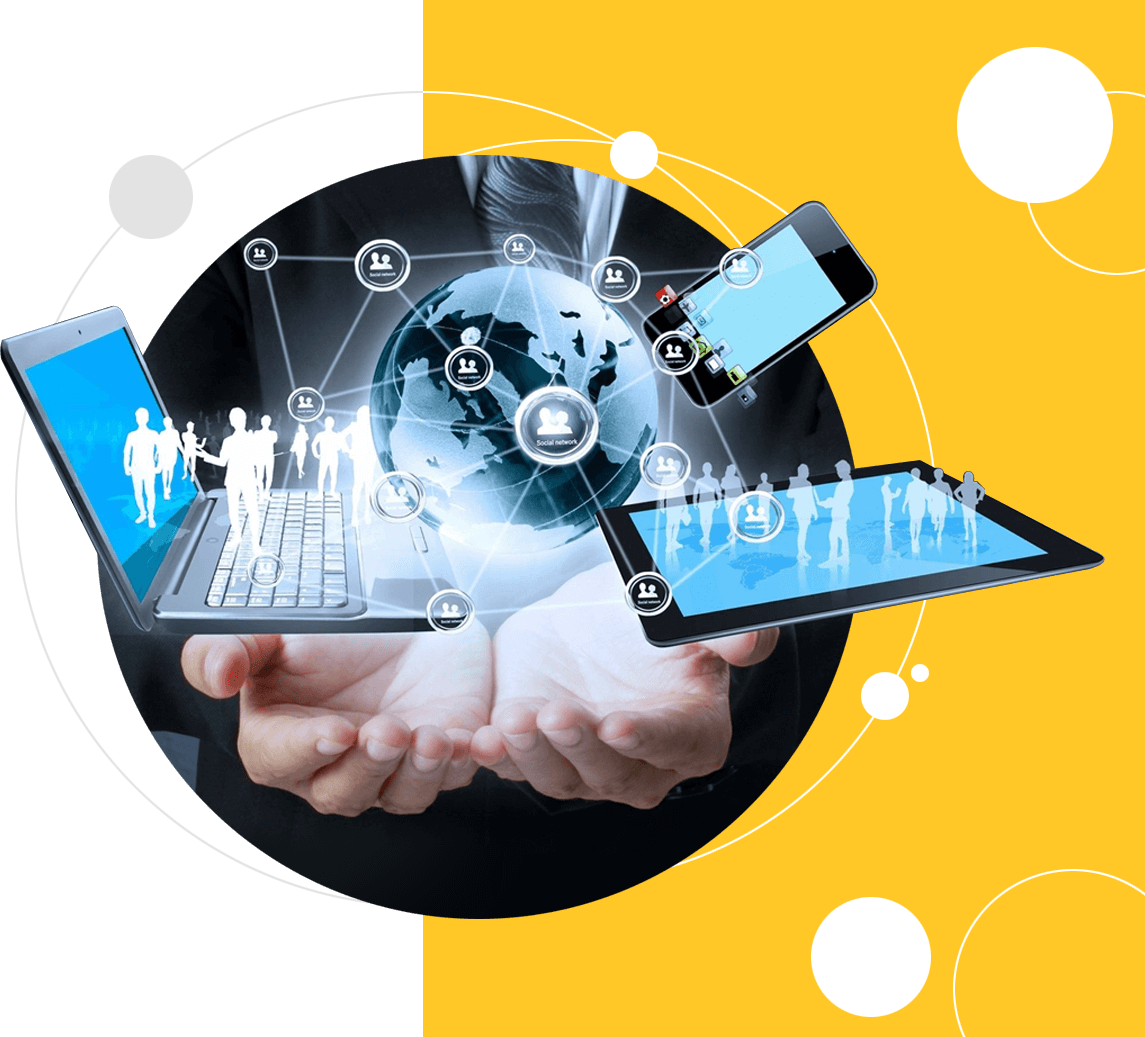 Data Solution for the
Leaders in the Industry
Quality data is serious business. In the automotive aftermarket, it can save you thousands or even hundreds of thousands of dollars. If you are missing deadlines because of invalid records or incomplete files — or just don't have the proper tools to do your job — then you need to talk to Innovative Logic Corporation.
PartSmart, All in One PIM System Innovative Logic is the maker of the PartSmart All In One product information management (PIM) system and a provider of parts information management services to leaders worldwide in the automotive aftermarket industry.
PartSmart, All in One, allows manufacturers, distributors, and retailers to exchange and manage accurate, standardized product information through the entire supply chain — anytime, anywhere.
Data Services and Custom Development And with more than 75 years of parts information management experience, our data mapping, data validation, and parts system customization services are the perfect complement to ensure your parts information is of the highest quality.
Blazing Fast Parts Management Anytime from anywhere — keep total control of your parts data for its entire lifecycle with the fastest system in the aftermarket.
Comprehensive Asset Management Easily manages all your part digital assets — images, PDFs, videos, links, and more.
Restriction-free Access and Usage Whether hosted on our servers or yours, PartSmart doesn't limit your number of users and has no data restrictions.
Complete Application Management Complete data analysis with our Holes reports, VIO (Experian and IHS), Overlaps, carryover, and carry up.
Global Data Mapping Capabilities Mapping to all industry standards worldwide — ACES, PIES, NAPA Parts Pro, and European standards.